Heart Disease Examinations
Cardiac specialist medical team follow up
Provide professional treatment help patients to recover as soon as possible
Swindon Medical has introduced a comprehensive "cardiac examination service", covering cardiac examination and assessment. Diagnostic items include cardiac ultrasound scan (Echocardiogram), resting electrocardiogram (resting ECG), exercise electrocardiogram (exercise ECG), 24-hour Holter electrocardiogram (24-hour Holter ECG), CT coronary angiogram, etc. The whole process is followed up by cardiologist team, so that patients can receive professional treatment, which is conducive to their early recovery.
Who are at risk for heart disease?
The presence of the following risk factors increases the risk of heart disease. Heart disease is hard to prevent. Most heart diseases show no obvious symptoms at the early stage, and it is difficult for patients to distinguish the symptoms of a heart attack. In view of this, regular heart disease examinations are very important. Through the examinations, we can pay attention to whether we are at high risk for heart diseases. By changing risk factors, 80 % of heart diseases and cerebrovascular diseases can be prevented. If you have a family history of heart disease, such as, your parents had heart disease at a young age, you should also have a heart examination as soon as possible after the age of 25, and follow-up on regular basis.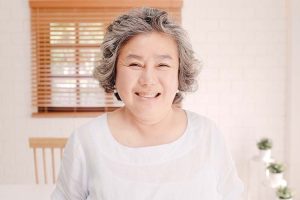 Accurate Diagnosis Services
Swindon has a team of cardiologists who can provide accurate diagnosis and treatment. We provide patients with a comprehensive cardiac diagnostic examination, including blood tests, Resting ECG, 24-hour Holter ECG, Cardiac Ultrasound Scan and Coronary angiography. The cardiologist will choose the appropriate examination plan according to the patient's condition. Through high-end equipment, the comprehensiveness, safety and accuracy of the heart examination can be further improved.
Through blood tests, we can know the concentration of lipids in the blood, such as cholesterol and triglycerides. These figures are risk factors for heart disease, and if there are abnormal values, further investigation is required.
Cardiac Ultrasound (Echocardiogram)
Cardiac ultrasound is an important modality for the examination of the heart. This examination can evaluate the structure and function of the heart, understand the size and contraction of the heart, and judge the activity of the heart valves. Color ultrasound and Doppler blood flow measurement can determine the direction and velocity of blood flow in the heart vessels and can see whether the coronary artery is narrowed, and can also detect whether there is a heart valve defect, providing diagnosis and evaluation of the cardiovascular functions for patients with coronary artery disease and the general public. Echocardiogram has a high diagnostic value.
CT Coronary Angiography (Heart CT)
CT coronary angiography is aimed to show the image of the coronary arteries that supply blood to the heart muscles. During this examination, a special contrast agent is used to accurately detect narrowed or blocked coronary arteries, as well as other abnormalities, thereby allowing the doctor to decide the most appropriate treatment.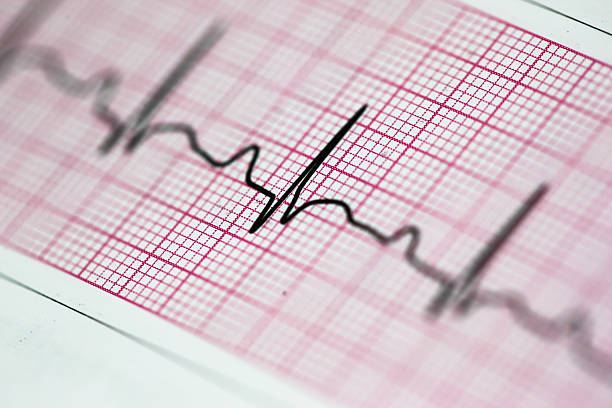 Resting ECG can observe whether there is any abnormality in the "resting state" of the heart, such as arrhythmia, ventricular hypertrophy, or myocardial hypoxia.
Exercise ECG (Treadmill Test)
Exercise electrocardiogram is to increase the burden on the heart and increase the oxygen demand during exercise, in order to evaluate whether the heart has myocardial hypoxia, and thus understand whether the coronary arteries are significantly narrowed. We can detect coronary heart disease through exercise ECG, and treat it early to prevent myocardial infarction and sudden death.
24-hour ECG
(Holter Monitor)
24-hour ECG is used to detect arrhythmia (such as abnormal heartbeat, too fast, too slow, etc.). It is absolutely safe. The recording instrument is attached to the body for continuous recording over a longer period of time, ranging from 48 to 72 hours. The portable heart rhythm recorder can intermittently record the patient's heart rhythm in several weeks, which is very helpful for diagnosing patients with infrequent symptoms.
Heart examination packages
Swindon Medical provides a heart examination package to help patients fully understand their heart health. The medical team has rich experience, with professional knowledge and skills, and can cater to the needs of patients, and provide fast and accurate diagnosis and treatment. In addition, the fees for cardiac examinations, cardiac CT examinations, cardiac ultrasound scans, electrocardiograms and other services are open and transparent without any hidden charges, rendering reassurance for patients.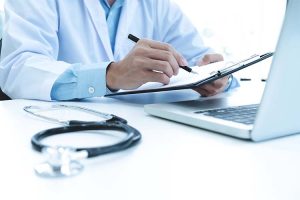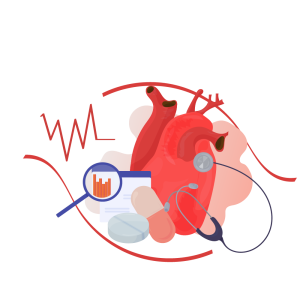 Diverse examination plans fitting different patients
Heart disease is an emergency disease. Swindon Medical accepts referral cases from the Hospital Authority, and also provides special referral services for patients. The cardiologist team will arrange an appropriate examination plan according to the patient's physical conditions, so that the patient can complete the required investigations as soon as possible and receive early treatment.
Blood test

Ultrasound of Intima-Media Thickness (IMT) of carotid artery
Blood test

Cardiac Ultrasound Scan (Echocardiogram)

Electrocardiogram (ECG)
Blood test

Cardiac Ultrasound Scan (Echocardiogram)

Electrocardiogram (ECG)

CT Coronary Angiography (Heart CT)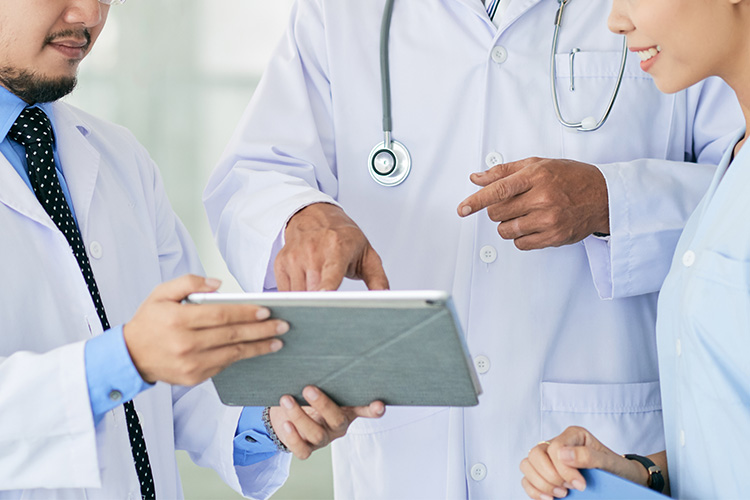 Bringing together medical professionals
Swindon Medical firmly believes that a professional medical team is the key to providing quality services. The team includes general practitioners, medical specialists, Traditional Chinese medicine practitioners, nutritionists, physiotherapists, radiographers, and laboratory technicians to provide you with high-quality and safe medical services.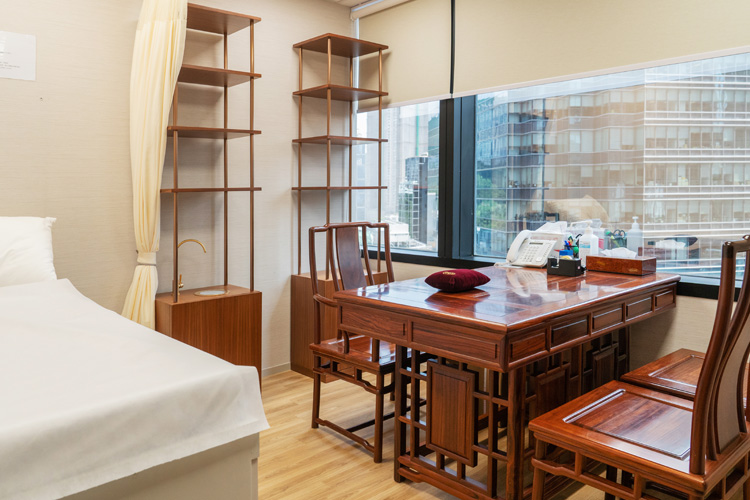 Comprehensive professional medical services
Swindon Medical provide a wide range of medical services, including medical diagnosis, vaccination, physical examinations, specialized medical care, Chinese medicine consultation, physiotherapy, nutritional counselling, skin management, etc., to provide patients with one-stop quality healthcare and prevention, diagnosis, treatment, and rehabilitation services.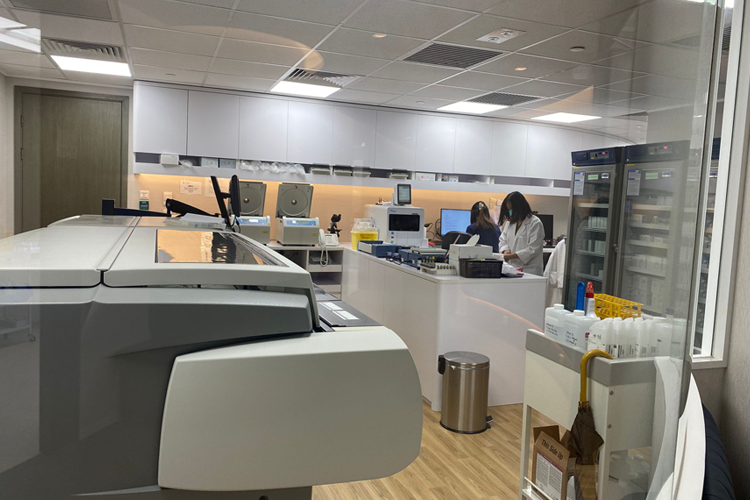 In-house Laboratory
Swindon Medical has its own medical laboratory to ensure that all laboratory tests and diagnostic items are performed by professional laboratory personnel, and most of the test results can be completed within 1-2 days. Through advanced devices and testing, our customers can know the diagnosis results in the shortest possible time and get appropriate treatment as soon as possible.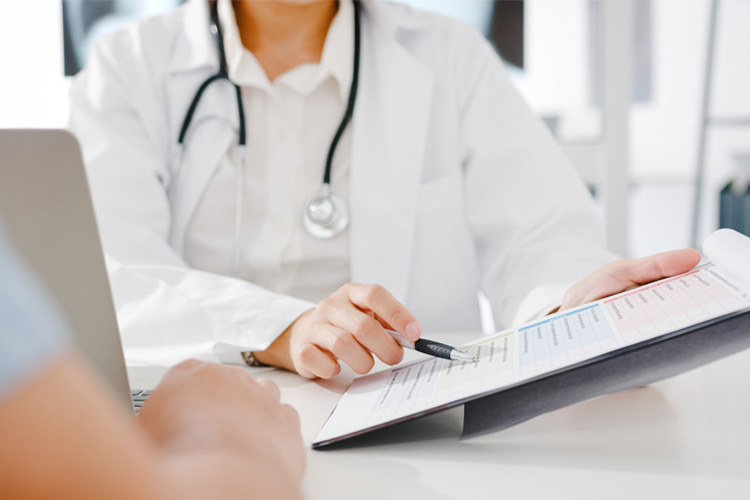 Close communication with customers to advocate preventive healthcare
Swindon Medical attaches great importance to evidence-based medicine, emphasizes close communication with customers, and is committed to building trust and exchange between customers and the medical team, thereby improving the quality of medical services. At the same time, preventive healthcare and health education are also of great concern to us. Swindon Medical endeavors to promote the importance of disease prevention so that citizens can live a healthy and happy life.